Tamhash company was established in 1983. The company is based in Ashkelon on an area of 8000 square meters and employs 130 employees.
Over the years the company has specialized in developing, manufacturing and marketing electrical cabinets and various metal products. The products are manufactured by high standards with the most advanced equipment and sold in Israel and abroad.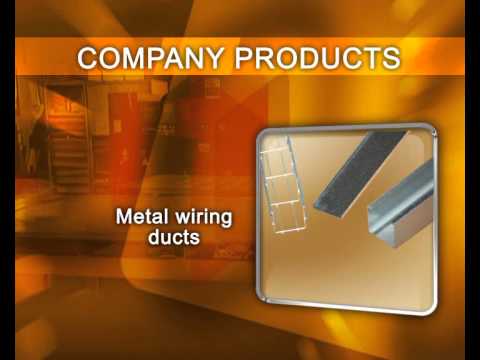 The ambition for excellence and maintaining a competitive price contributed to the growth and reputation among hundreds of our clients.The company's customers include all areas of metal processing and electrical products: Institutions, contractors, electrical wholesalers, electrical panel's manufacturers, manufacturers of ventilation systems, greenhouses and factories, power metal and electronics industry.
The knowledge and experience enable us to respond to each customer's special requirements quickly and efficiently.
The company provides technical solutions based on production support departments: development, design and engineering – providing "tailor made" products.
 Tamhash company is an approved supplier of Israel's national electricity company and the Ministry of Defense.
 In recent years, with the entry of European standards to Israel, the company chosen a strategy is to meet those standards and become a leading Israeli manufacturer.
The company has developed a techno -economically system for assembling panels, according to the 1419 Israeli standard, European standards IEC-62208, IEC-60439, IEC-61439 Part 2. The panels have also successfully passed all necessary tests in laboratories approved by LOVAG abroad.